Who Are We?
Establishing our own Australian Financial Services (AFS) licence has been a natural progression for our business following our co-founding of financial advice firm Pekada in 2013 after successful careers as financial planners with a large bank. We decided to start the business to be able to offer the best possible service and advice to clients. Initially, we had bought into an existing advice firm and operated under its license.
It was an arrangement that served us well, and allowed the business to leverage the scale and resources of a large dealer group. While this has served the business well, our business has now achieved sufficient scale and size to warrant its own license. The process to become self-licensed has confirmed the strength and resilience of our systems, risk management processes and approach to investing and advice.
Having our own licence delivers advantages to clients. Streamlined administrative processes mean our team can now spend even more time delivering the high-quality advice to which clients have become accustomed to receiving.
We are excited to have the capacity and scope to build more bespoke investment solutions for clients' unique needs and spend more time with them. With its own licence, the business is able to be even more proactive, giving clients guidance they need.
With a philosophy of continual improvement, against a backdrop of constant change in investment markets, the team aims to be one step ahead to always give clients the best possible experience and advice outcome.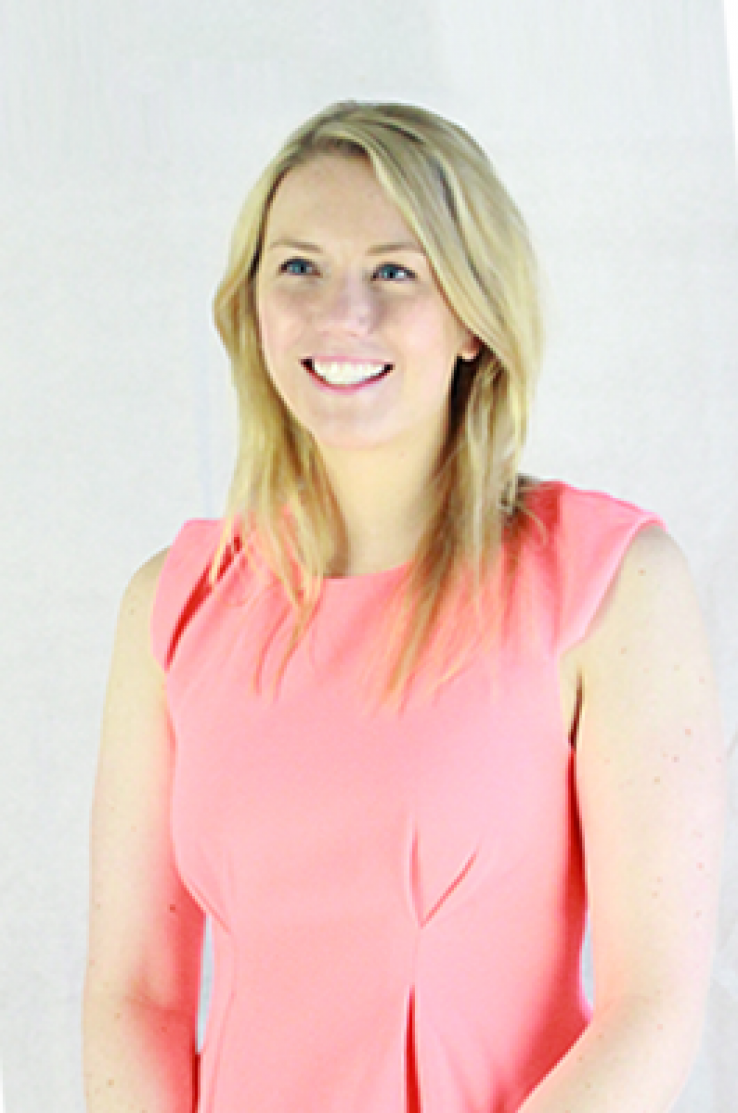 Rhiannon Kanoniuk
CEO
After seeing the difference good financial advice can make at a young age, I have been passionate in making sure others can benefit from the same opportunity. This means something different for everyone – having flexibility around work or retiring earlier, making sure you are financially okay should the worst happen, or even simply the peace of mind to know you are doing everything possible to reach your financial and lifestyle goals. Having been a financial planner since 2006, I have gained experience in through a significant evolution in financial advice and am committed to using this perspective to organise and deliver quality advice outcomes.
In my role as CEO and responsible officer, my focus will be enacting the vision of our business - which is uncompromising high quality client-first advice. On a day-to-day basis I'll be managing the organisational competence and ensuring the quality of advice objective is supported by the systems and structures behind the scenes. In addition I will look to provide a clear direction for our advisers to be able to do their best work in providing advice to their clients.
I love getting to fully understand clients and developing clear strategies to get them from where they are now to where they want to be.
Outside of the office, I am a mother to one human and two fur babies and enjoy Melbourne's cafe culture and always keen to find great spots for breakfast and quality coffee. My other hobbies include completing market research surveys and polaroid photography.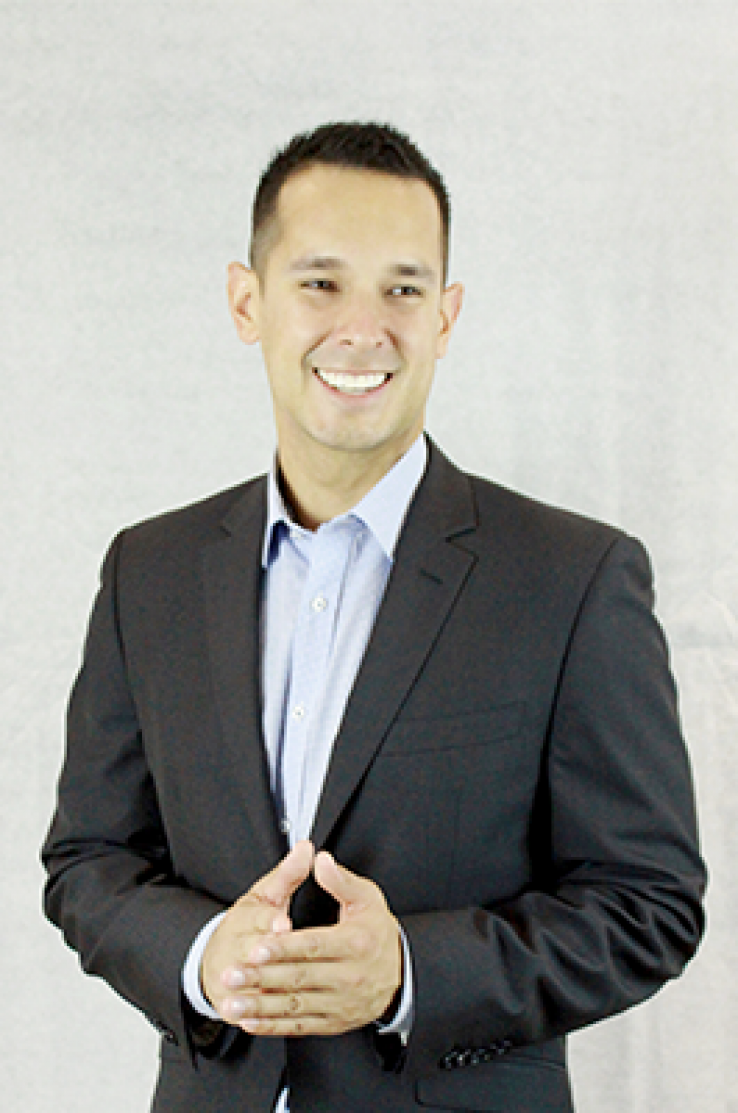 Pete Pennicott
CIO
I've been in financial planning since 2005 and see myself as a big picture thinker and love the strategic and ever evolving puzzle that is financial advice. I've always marveled at how a well executed financial strategy can have such a massive impact on a families quality of life and opportunities they can access.
As CIO my core focus will be overseeing our investment committee and specialist consultants to create and deliver our unique investment solutions which fit our clients values and needs.
I practice what I preach and love to learn by doing. Always happy to put my hard earned money on the line before even thinking about whether it is a viable solution for clients. If I wouldn't recommend it for myself or someone that I love, then I have no business recommending it for a client.
When I'm not in the office you will find me enjoying a red wine with friends & family (grenache blends are my current favourite), attempting to play basketball and supporting the mighty Hawks.